change your child's life
with the power of language
Try All
7 Languages
Risk Free
for 30 Days
for $1.00
GET STARTED
MUZZY Makes Language Learning Fun for Kids...
And Easy for Parents!
Muzzy Inspires
Language Learning Fun with
Games, Songs, & Animated Stories
for Children of All Ages

Turbocharge your child's language discovery with Muzzy's 190 fun conversation and vocabulary games.
They'll be asking you for more "game time" while their language learning skyrockets!

Muzzy's exciting adventure stories will have your children eager for "what happens next?!"
Will Muzzy get in trouble again for eating Mailboxes? Will the kingdom survive?
They'll be learning a new language - while they're having fun!

Singing along with Muzzy's 23 songs helps language learning "stick".
THERE IS NEVER AN EASIER TIME TO LEARN A
NEW LANGUAGE THAN CHILDHOOD.
Muzzy makes language learning fun for all ages: pre-reader, reader, grade school - even parents love discovering new language with Muzzy!
MUZZY MAKES LANGUAGE
LEARNING EASY FOR PARENTS

Convenient for busy families - Muzzy's Language Learning Portal is available on any web-enabled device.

Affordable for any budget - low monthly membership fee after 30-day trial.

Total access - Your membership includes full access to all 7 Muzzy languages: English, Spanish, German, French, Italian, Korean, and Mandarin Chinese.
Muzzy is Trusted by
Millions the World Over

Created by the BBC, Muzzy has a 30-year history of success, multiple international awards, and fresh program updates.

Muzzy has introduced millions of children to the power of a new language.

Muzzy is so effective, it has been adopted as the official children's language learning program for Sweden and Denmark
Muzzy Triggers Your Child's
Natural Ability to
Learn a New Language
Right now, with no teaching required, your child has the natural ability to start speaking a new language. Early exposure to any new language triggers this inborn talent.
What's more, Multilingual
Children Enjoy:

Better Reading Comprehension

Increased Math & Science Skills


Greater Social Confidence

Your 30-Day free trial gets your child access to Muzzy's entire Award-Winning Online Language Portal:


Works on All web-enabled devices

All Seven Languages: English, Spanish, French, Italian, Mandarin Chinese, German, Korean

Appropriate for children of ALL ages: pre-readers, readers, grade school, secondary - even adults love learning a new language with Muzzy!

Developed by the BBC, MUZZY's "see and say, listen and learn" method patterns the way children learn their first language.

Two Seasons of Muzzy Adventures


101 Vocabulary Builder Videos

23 Original Sing Along songs


Recording studio to record and listen to language progress

For 30 years, Muzzy has been the leading choice of parents, school districts, and language learning centers around the world.
THE WORLD'S LEADING LANGUAGE COURSE FOR CHILDREN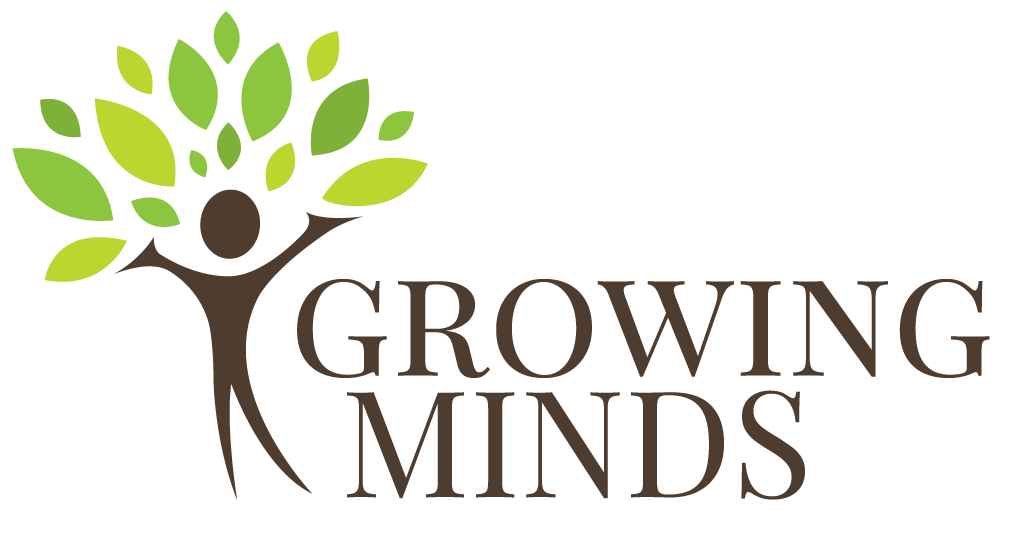 About Us
Useful Links
© - Growing Minds. MUZZY is a trademark of the BBC. BBC logo used under license. Courses and materials are copyright BBC,
DMP Organization, Muzzy Learning UK, Digieduca SL, Digital Education and Dorseland Overseas SA. World Rights Reserved.